Flirt, Tease, Tantalize! Swingers do it better!
Fill your social calendar with naughtiness, who would want to be bland anyway? 
Be sexy, be outrageous, be you! Explore your erotic fantasies with likeminded people mere minutes from the Perth CBD. 
Welcome your wildest desires… Welcome to 103
LIBERATE YOUR WILDEST DESIRES...
Whether you have already explored the pleasures of the swinger world or looking to take the plunge to start satisfying your fantasies, you cannot miss Club 103! A place with unbeatable facilities both for the variety of possibilities we offer and for the amazing members you will find in every corner. 
You will be welcome into what will feel more like a house party with friends, rather than a cold modernistic building. Club 103 strives to preserves the charm of the original Perth Swingers scene while simultaneously bringing together the Perth Kinkster community.
The club facilities are equipped to offer various possibilities to our visitors to meet, chat, dance and to enjoy exploring their inner most desires in rooms set up for just the occasion.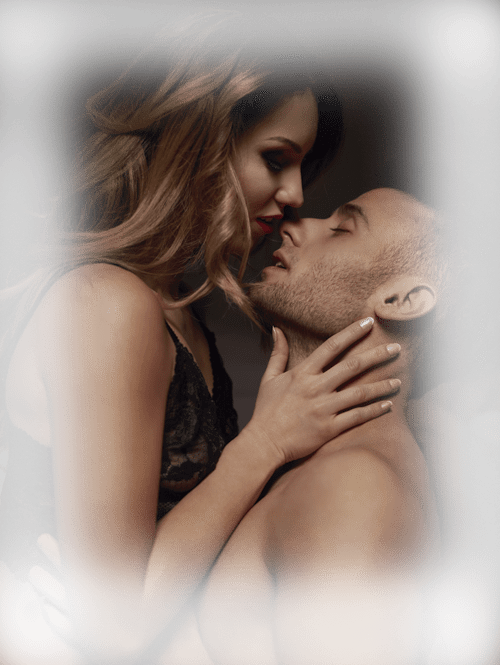 Club 103 is a proud partner of the best casual dating & hookup site for singles and swingers in Australia and is ready to connect you with amazing, likeminded people for exciting dating, parties, events and extremely wild adventures!
With over 3 million international member listings and with people looking for all kind of connections, you can be assured that exciting dates and amazing experiences await